Quest of the Holy Grail

(mural decorations, Book Delivery room, Boston Public Library)

Edwin Austin Abbey -- American illustrator/ painter

Date?

Boston Public Library

Mural

jpg: etext.lib.virginia.edu

Murals decorating the walls of the Book Delivery room.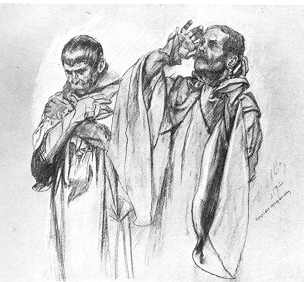 Figure Study for "Galahad" and "Siege Perilous" within "The Quest for the Holy Grail"
Yale Univerisity Art Gallery,
New Haven, Connecticut
48 x 62.6 cm (18 7/8 x 24 58 in.)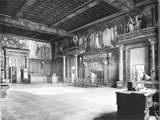 Book Delivery Room
Notes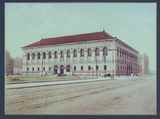 The Boston Public Library