Sixth Earl Spencer

John Singer Sargent -- American painter

1916

Private collection

Charcoal

Size?

Jpg: Friend of the JSS Gallery



Charles Robert Spencer, the Sixth Earl of Spencer (1857-1922).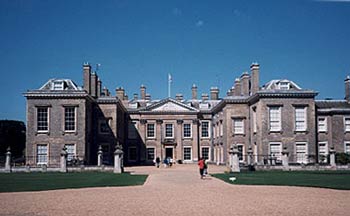 Althorp, the ancestral home of the Spencers
jpg: Anne Lloyd

Notes:
Special thanks to Matt Davies, of Kansas City, a friend of the JSS Gallery, for sending me the image of Sargent's drawing.
In June of 1916 the drawing was exhibited with the the Royal Society of Portrait Painters at the Grafton Galleries which was reviewed in the Daily Mail, 3 June 1916.
This is the same Spencer family of Lady Diana Spencer.
Nelson Shanks
American Portrait Artist (1938- living)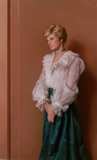 Princess Diana
1994
(Great Niece of Sixth Earl Spencer)
(painted at Tite Street Studio)