Miss Sybil Sassoon, later Marchioness of Cholmondeley ("Mug")
John Singer Sargent -- American painter 1912
Witt Library, London
Black chalk
Size?
Jpg: Carol Gerten's Fine Art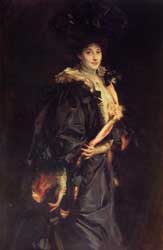 Lady Sassoon
1907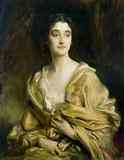 Sibyl Sasson-Countess of Rocksavage
1913
Sargent would later do a full portrait of her 1922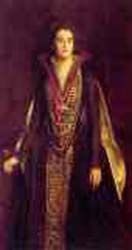 The Countess of Rocksavage,
later Marchioness of Cholmondeley
1922
Note
Exhibitions
1916, Royal Society of Portrait Painters, hosted at the Grafton Galleries, London. Opened June, 1916.