Approximate recreation

Thursday Feb. 15th
SARGENT, JOHN SINGER O/C w/DOCUMENTATION
Item ##559457558
Antiques & Art:Art: Fine:Paintings




Currently $6,499.89 (reserve met)
Quantity 1
Time left 2 days, 20 hours +.

Started Feb-11-01 16:39:34 PST
Ends Feb-18-01 16:39:34 PST

Seller (Rating) topvar (775)


First bid $1,000.00
# of bids 14 bid history
Location Sunny California
Country/Region USA/Los Angeles

view comments in seller's Feedback Profile | view seller's other auctions

High bid
Payment
Shipping


Relist item


private auction -- bidders' identities protected
Money Order/Cashiers Checks, See item description for payment methods accepted Buyer pays actual shipping charges, Seller ships internationally (worldwide), See item description for shipping charges

Seller: Didn't sell your item the first time? eBay will refund your relisting fee if it sells the second time around. Relist this item.
Seller assumes all responsibility for listing this item. You should contact the seller to resolve any questions before bidding. Auction currency is U.S. dollars ($) unless otherwise noted.
Presented for your bids is oil on canvas, signed lower right corner - John S. Sargent. Size 21" x 28 1/4" (53.5 x 72 cm). Partial label on back (see photo). I did not realize how big name Sargent is, and for those of you who deal with high end fine art you know how hard it is to get someone to authenticate big name art. I have hired an expert (Ph.D. Fine Art Services) to do Analysis to determine the age of the painting. Two page report consists of: 1. Visual Examination (medium, support, stretcher, selvage, fasteners, paint layer & ultra violent examination. 2. Chemical Analysis and 3. Conclusion. In the conclusion it reads: "It is my opinion, that this painting was painted before 1925, a year of John Singer Sargent's death." I have enclosed some images of the letter bellow. To a serious bidder I can fax a copy of the letter and to a winning bidder I will send the original letter that incl. experts name, address, phone #, etc. Since I only have this to go with the painting, I am selling it as being attributed to John Singer Sargent. I don't have time to pursue this further as I need to raise money for wedding. My reserve is very low, but I hope it will sell for the right amount that it deserves. I chose to do private auction to protect the identity of the bidders. Please do your own research before placing final bid. Be patient, as I have a lot of images for you. Please don't hesitate to email me with any questions, and I will try to answer to the best of my ability. I hope this document will help! Serious bidders only, please. Thank you for looking and I welcome your bids. Lucky buyer to pay priority S/H/I. Money order or certified check only. Payment must be received within 10 days from auction end. THANK YOU AND GOOD LUCK!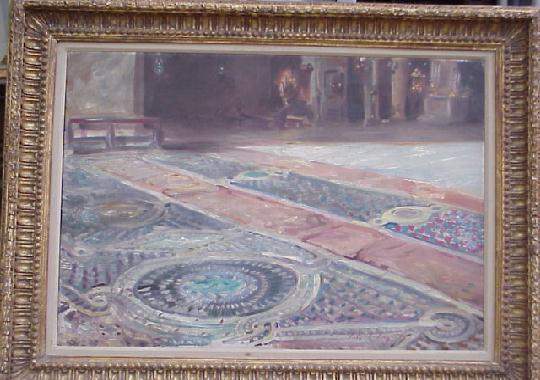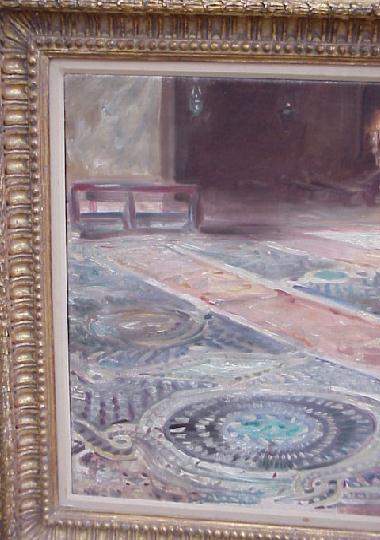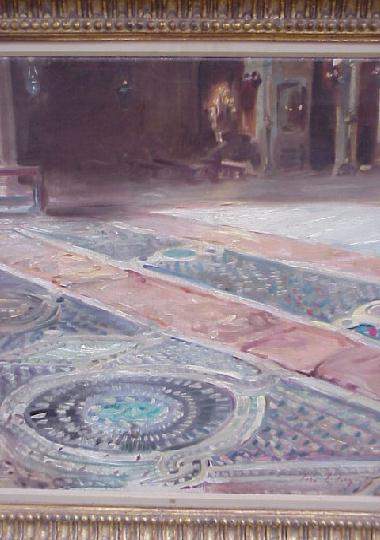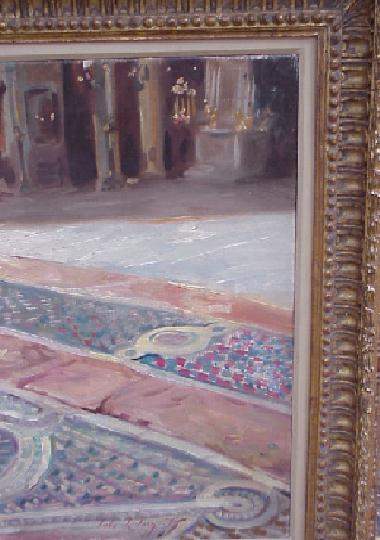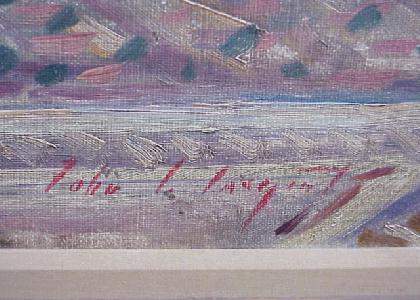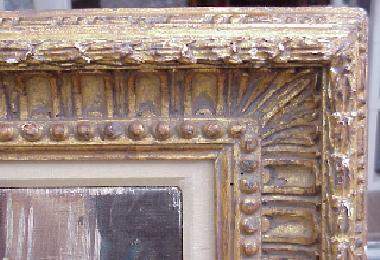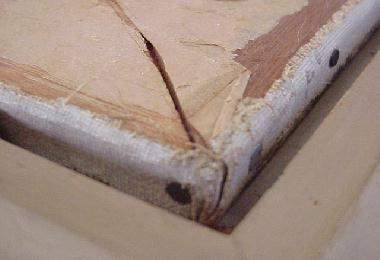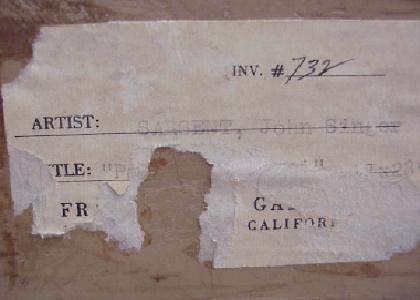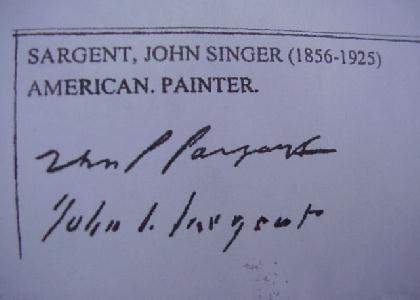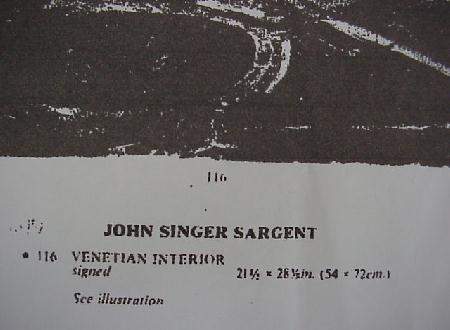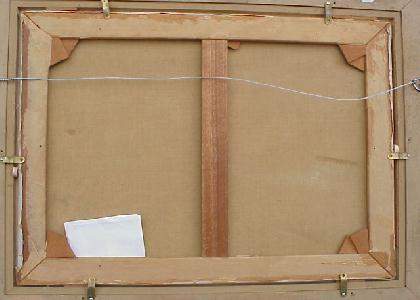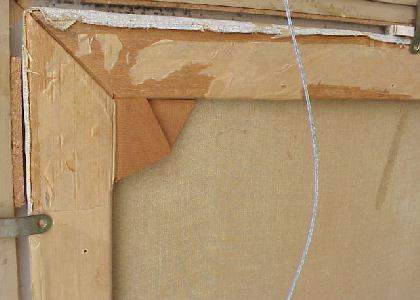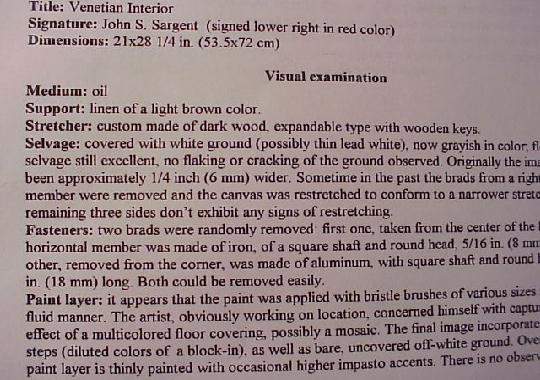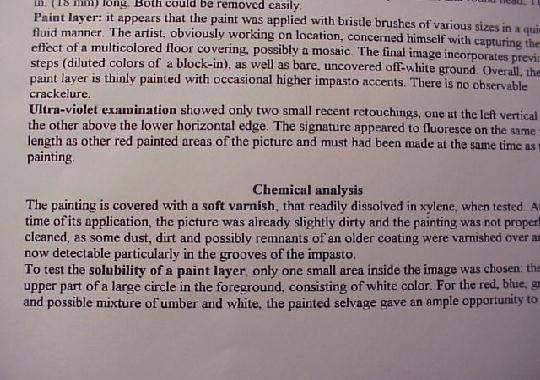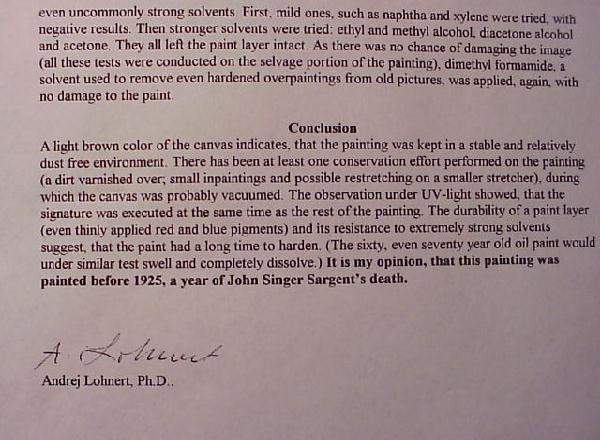 [THE PAGE COUNTER SHOWED A LITTLE OVER 600 PEOPLE ]

private auction -- bidders' identities protected $6,499.89 Feb-15-01 19:38:22 PST
private auction -- bidders' identities protected $6,100.00 Feb-15-01 14:00:37 PST
private auction -- bidders' identities protected $5,999.98 Feb-15-01 19:37:56 PST
private auction -- bidders' identities protected $5,500.00 Feb-15-01 13:24:29 PST
private auction -- bidders' identities protected $5,499.00 Feb-15-01 13:45:04 PST
private auction -- bidders' identities protected $5,001.00 Feb-15-01 13:19:22 PST
private auction -- bidders' identities protected $5,000.00 Feb-15-01 13:23:52 PST
private auction -- bidders' identities protected $4,300.00 Feb-15-01 07:53:16 PST
private auction -- bidders' identities protected $4,200.00 Feb-15-01 13:18:56 PST
private auction -- bidders' identities protected $3,600.00 Feb-14-01 20:03:03 PST
private auction -- bidders' identities protected $3,500.00 Feb-15-01 07:52:52 PST
private auction -- bidders' identities protected $2,757.50 Feb-12-01 10:37:48 PST
private auction -- bidders' identities protected $2,600.00 Feb-14-01 20:02:38 PST
private auction -- bidders' identities protected $2,100.00 Feb-14-01 20:02:09 PST

---