Piazza San Marco View (Frontpage) (Thumbnail Index) (More on Venice) (More on San Marco) (What's New)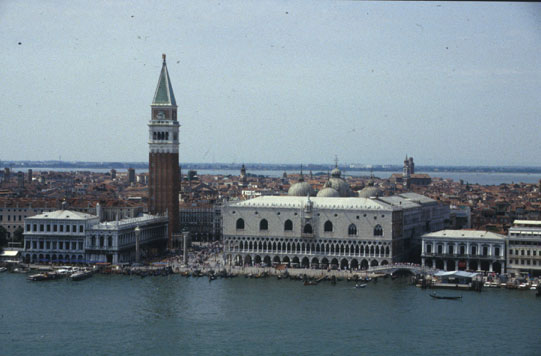 .


Views of San Marco
Looking down from the air you can see the Palazzo Ducale straight ahead. At the right and between the Libreria is the Piazzetta which leads back to the Piazza.
Notice the domes of the Basilica San Marco -- there are five in all. The tall center dome blocking the 5th from our view.
Notes: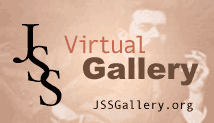 Copyright 1998-2005 Natasha Wallace all rights reserved
Created 10/16/2000