Photo of Dr. Samuel Jean Pozzi Medal (Frontpage) (Thumbnail Index) (What's New)


Dr. Samuel Jean Pozzi Medal
Jpg: Friend of the JSS Gallery


Dr. Samuel Jean Pozzi

From: Francesca Miller
<fra ncesca. mi ller@comcast.net>
Date: Tue, 6 Jul 2004
I have a photo of the medals Dr. Sam was awarded by the French Medical Society. Strangely, a copy of the medal was sold on Ebay and was snapped up as soon as it was offered.

also see: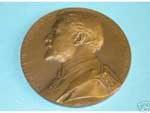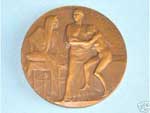 Pozzi - medal



John Singer Sargent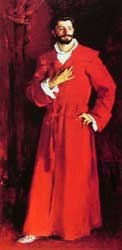 Dr. Samuel Jean Pozzi at Home
1881


Notes:
Special thanks to Francesca Miller, of the US, friend of the JSS Gallery, for letting me know about this images.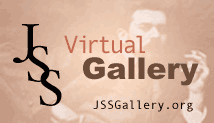 By: Natasha Wallace
Copyright 1998-2005 all rights reserved
Created 7/6/2004