Apollo in Juxtaposition (Frontpage) (What's New) (Thumbnail Index) (Refer This Site)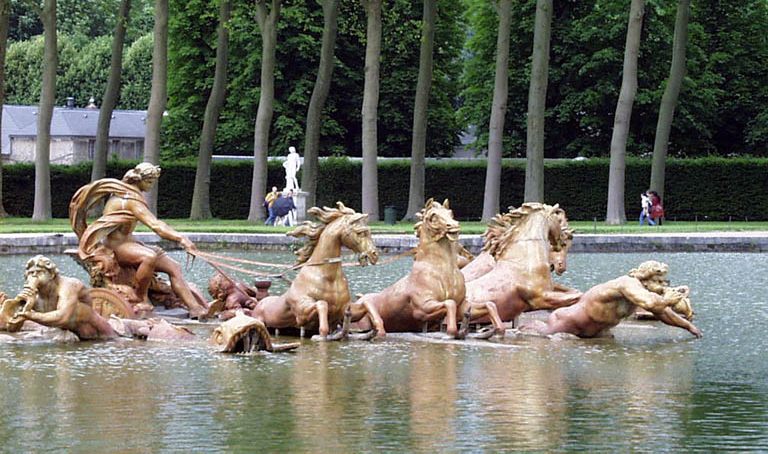 Apollo fountain at Versailles
jpg: Mark and Ben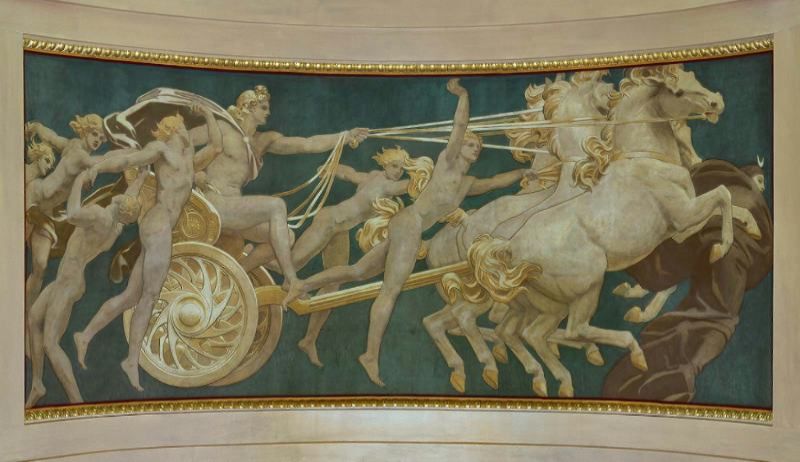 John Singer Sargent's
Apollo in His Chariot with the Hours



Photo of other side looking back
Image is then flipped to face right



Apollo in Juxtaposition

The chariot of the Sun God, Apollo himself, rising from the Basin of Apollo at the end of the Great Lawn at Versailles. The fountain is the central axis of the whole grounds.

See John Singer Sargent's Apollo:

Apollo in His Chariot with the Hours
1922–25
Museum of Fine Arts, Boston
Colonnade


Other Photos of Apollo

Chariot of Apollo, Study 1, Versailles, France
Michael Kenna
1988


Fountain of Apollo
Mark and Anitra
Sunday, June 10, 2001 3:09pm


Apollo Straight On
Absolutismus
Date?


Apollo Rising Out
Absolutismus
Date?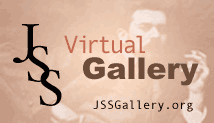 By: Natasha Wallace
Copyright 1998-2002 all rights reversed
Created 3/26/2002
Update 4/29/2002